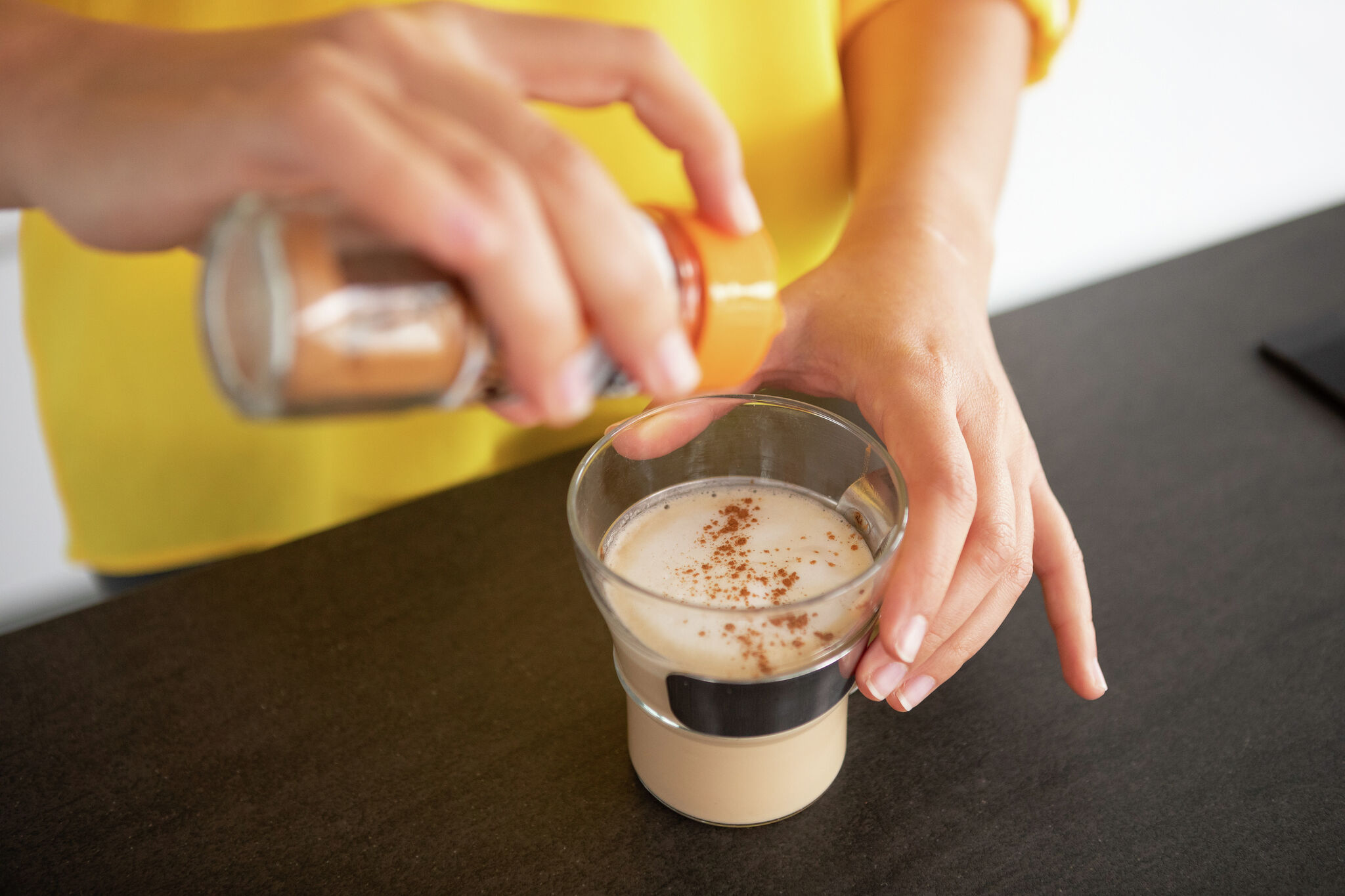 The health benefits of cinnamon, according to a dietitian
Like many people, chances are you enjoy a sprinkle of cinnamon in sweet classics, from oatmeal to apple pie. But did you know that this spice can be enjoyed in a wide range of dishes and drinks, providing numerous health benefits?
Here, a dietitian breaks down those health benefits, how to take advantage of this versatile spice, and more.