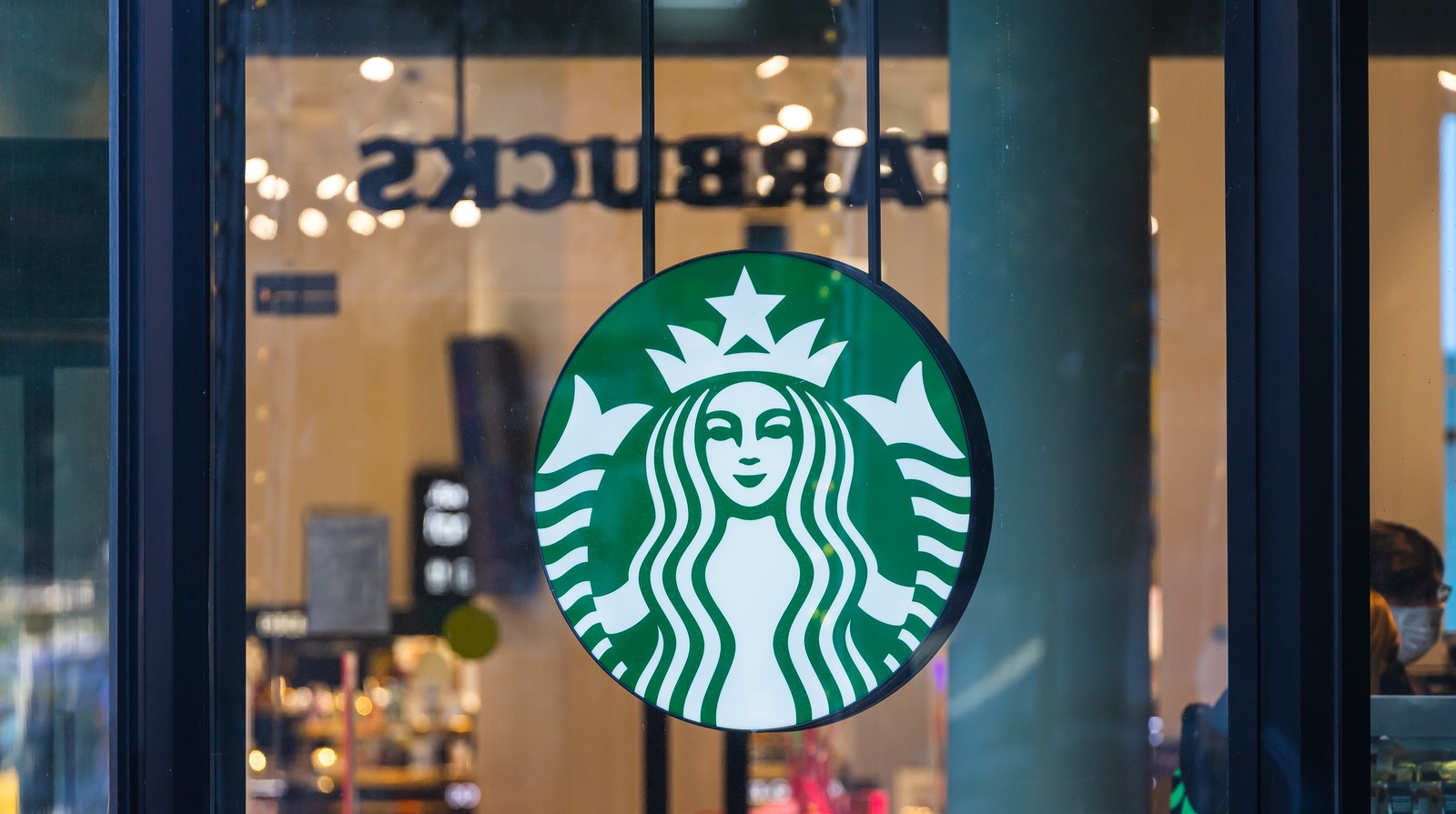 Starbucks Secret Menu Iced Coffee Drinks You Need to Try Next
When the cool fall weather arrives, so do many seasonal drinks at Starbucks, including their Pumpkin Spice Latte. Not everything has to be about the iconic pumpkin drink during this season, however, and you might find yourself craving something a little more magical. "Hocus Pocus" is an iconic Halloween movie that's perfect to watch on an October evening to celebrate the spooky holiday. If you want a spooky witch-themed drink, however, you don't have to wait for the full moon to have this secret menu item, so when the Pumpkin Spice Latte is in season, you can elevate it. by ordering a Hocus Pocus. Iced latte.
The Hocus Pocus Iced Latte won't curse you, but it sure will taste like magic once you order it from your nearest Starbucks. According Chip and Co., in order to make this drink, you should ask your barista for a Venti Iced Pumpkin Spice Latte with two more pumps of White Mocha and Apple Brown Sugar Syrup. After that, ask for a cinnamon dolce topping and an extra drizzle of caramel to really add some magic to this drink. Next time fall is approaching, get ready to try this iced latte and taste all the amazing flavors of the season.