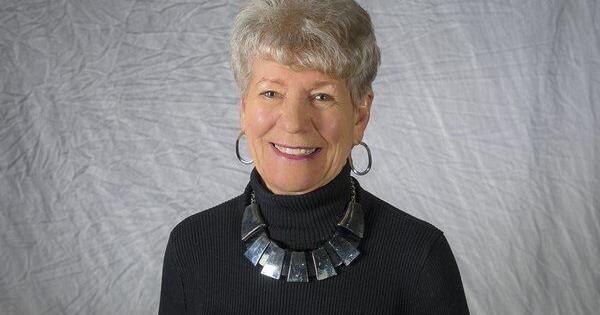 Reduce Calories In Your Kitchen Lifestyles
During the holiday season, we often add more calories to our diet as we go to different places to celebrate the holidays. It can be a church function, office party, club party, block party, etc., where you will have a variety of delicious foods to try. You can't control the calories you eat in foods brought to social functions by friends and family, but you can help control the calories in foods you prepare for social functions and at home. Healthy substitutions for regular ingredients will often reduce the calorie content and allow you to consume more treats.
You can make small changes to regular recipes to make them healthier and just as tasty at a celebration – and at any time of the year. First, try to reduce the amount of fat and sugar in your cooking. Fat contributes to the softness of a recipe as well as the light texture of baked goods. The things we can do to replace some of the fat in a recipe is to replace half the fat requested in a recipe with unsweetened applesauce. For a cup of shortening, you would use ½ cup of shortening and ½ cup of unsweetened applesauce. You can use half a cup of mashed bananas, but this will give the product a banana flavor. So if you don't want banana flavoring, just use bananas to replace the fat content of items that already use bananas. Replacing ground beef with ground turkey will also reduce the fat content of the meat and will not change the flavor of the recipe much.
Sugar in a recipe helps structure the product and makes the recipe chewy and flavorful. Replacing the sugar in one recipe with a third in most recipes can be removed without noticeable difference. You don't have to cut down all the sugar in a recipe because it is still needed for taste and texture. Do not reduce the sugar in yeast breads because the sugar is needed to activate the yeast. Sweet tasting, calorie-free spices like cinnamon, nutmeg, cloves, ginger, vanilla, and almond extract are great ways to add flavor and enhance sweetness. . Try to double the amount of spice and flavor for added sweetness. You can also consider an alternative sweetener like Splenda. One cup of Splenda equals one cup of white sugar.
You can use an alternative seasoning in place of salt, such as garlic powder, onion powder, and herbs to reduce the amount of salt in your recipe. You can eliminate the salt in more recipes, unless there is yeast involved. Then the salt is needed for the yeast reaction.
One thing that you can also control, no matter how much fat, sugar, or salt, is the portion sizes of what you eat. No matter how hard you prepare your recipes by substituting and changing ingredients, if you eat portions larger than the recommended portions, you might still be eating more calories than you need to. By reducing the serving of white vegetables, breads and desserts and adding more steamed green or colorful vegetables, you will decrease calories and increase nutrients.
The educational programs of the Cooperative Extension Service serve all people, regardless of their economic or social status and will not discriminate on the basis of race, color, ethnicity, national origin, creed, religion. , political beliefs, sex, sexual orientation, gender identity, gender expressions, pregnancy, marital status, genetic information, age, veteran status or physical or mental disability.
The following is a colorful recipe you can make for a party or to serve your family. The recipe below adds fruit and yogurt in an edible shell with dark chocolate as a garnish. It's great for any gathering.
Raspberry and dark chocolate delicacies
1 package (1.9 ounces) pre-cooked mini phyllo shells
1/3 cup chocolate chips
1 can raspberry fat free Greek yogurt
15 fresh raspberries
Melt chocolate chips over high heat in microwave, stirring every 20 seconds until melted. Place about 1/2 teaspoon of chocolate in the bottom of each phyllo shell, spreading it over the sides of the shell. Place in the freezer for five to 10 minutes. Divide the raspberry Greek yogurt among the phyllo shells. Garnish each shell with a raspberry. Pour additional melted chocolate over raspberry yogurt mixture for garnish. Variations: Instead of raspberry yogurt, use fat free blueberry Greek yogurt and garnish with fresh blueberries; try the fat-free strawberry Greek yogurt topped with a strawberry; banana cream Greek yogurt topped with a banana slice.
The Pulaski County Extension Office will be closed from Friday December 24 to Monday January 3, 2022. Contact the Extension Office prior to these days if you require assistance.