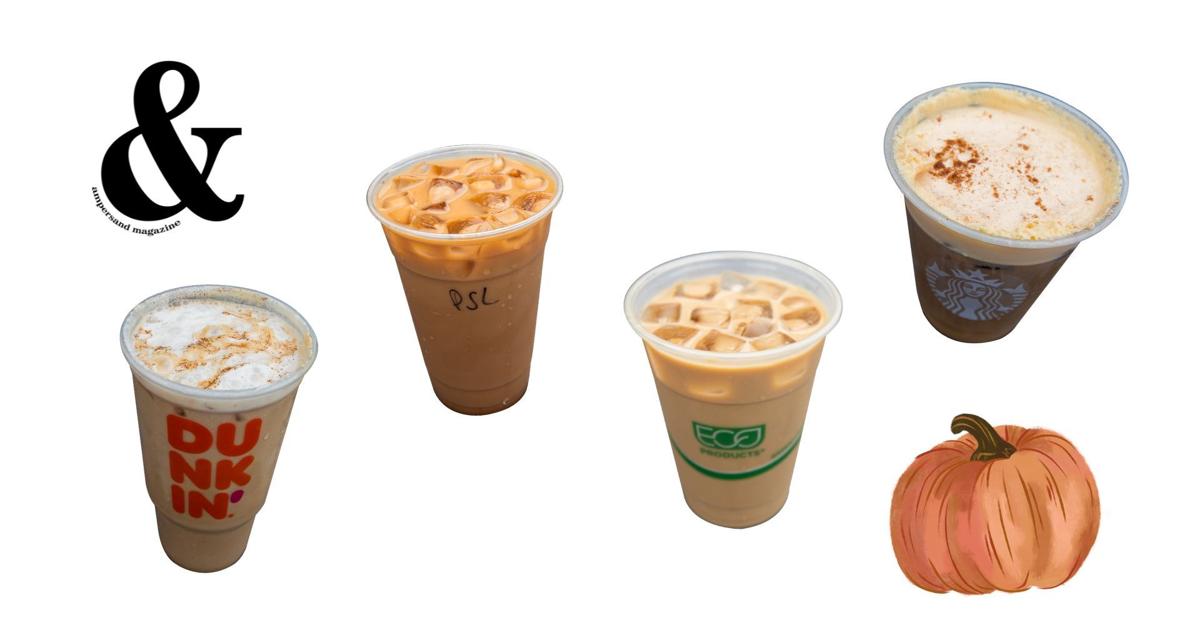 Pumpkin Spice Fever: Testing 4 Pumpkin Drinks in Athens | Magazine
As fall brings changing leaves and weather, it also brings changes to many menus and to my own palate. Pumpkin spice lattes are a staple at most cafes, and I wait patiently year-round for restocking. The perfect blend of cinnamon, nutmeg, ginger, cloves and allspice melts on my tongue bringing me straight into the fall season.
In Athens, chilly autumn days can be rare, making it the perfect place to enjoy an icy drink while sweating it out between classes. As cool weather approaches, hot beverages will help warm you up while snuggling up by a fireplace under a toasty blanket — or in the freezing campus libraries and classrooms. And for those who hate pumpkin spice, no worries, there are plenty of other drinks to enjoy!
As a former barista, I put my knowledge of coffee tasting to the test by trying several drinks from local and national cafes around Athens.
For those who hate pumpkin
Editor's note: As we produced the fall issue of Ampersand, several llocal cafes didn't offer Pumpkin Spice Lattes yet. We tried these lavender options instead for all pumpkin spice averse readers.