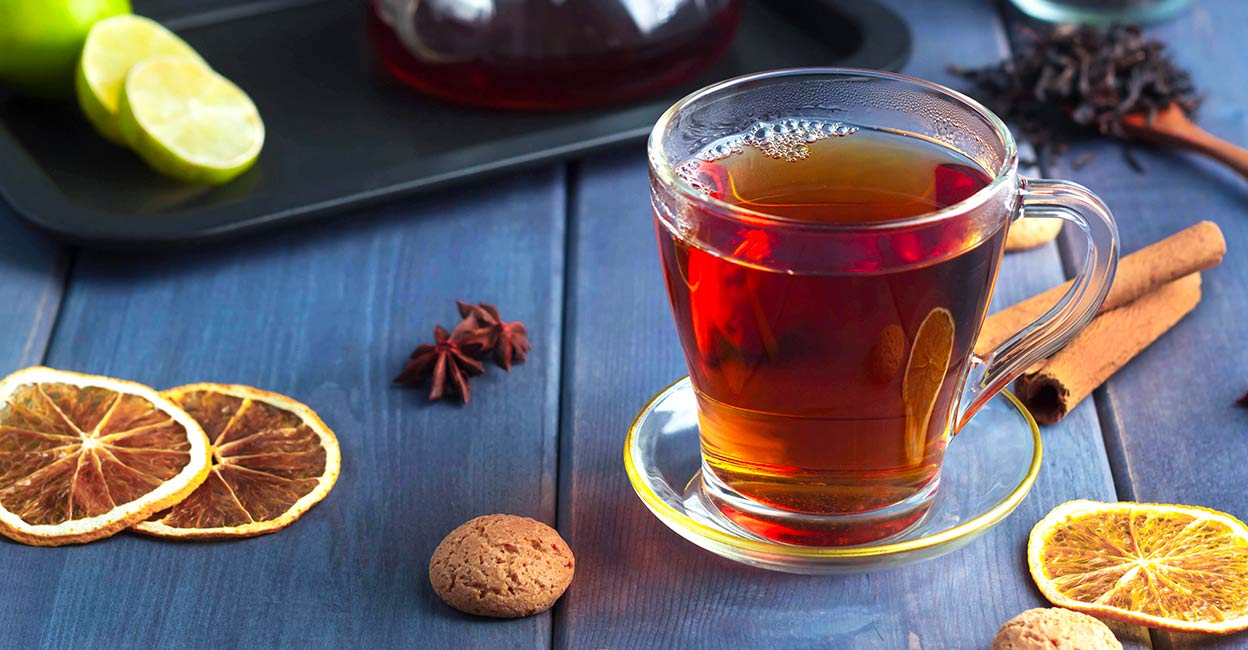 Know These Amazing Benefits of Masala Tea | Food
Enjoying a cup of hot and tasty masala tea on a rainy day makes you refreshing and energetic. Masala tea, infused with amazing and fragrant spices, is also known for its incredible health benefits. Here are some important tips and tricks to note when brewing the perfect masala tea.
The addition of spices and aromatics like cinnamon, cloves, cardamom, nutmeg, saffron, and ginger makes masala tea an excellent immune booster. The antioxidants and the nutrients they contain aid the digestive process. Not just in the morning, masala tea can also be enjoyed after lunch. Meanwhile, cumin and ajwain could improve gut health.
Drinking masala tea made with nutmeg, cinnamon, cardamom, and dried ginger can fight colds. The antioxidants they contain improve the body's immunity. Studies show that masala tea made from cloves and turmeric can help heal wounds quickly.
Slimming drink
Masala tea is a favorite drink of weight watchers. The cumin, cloves, cinnamon, and nutmeg in masala tea reduce fat deposits and also improve heart health.