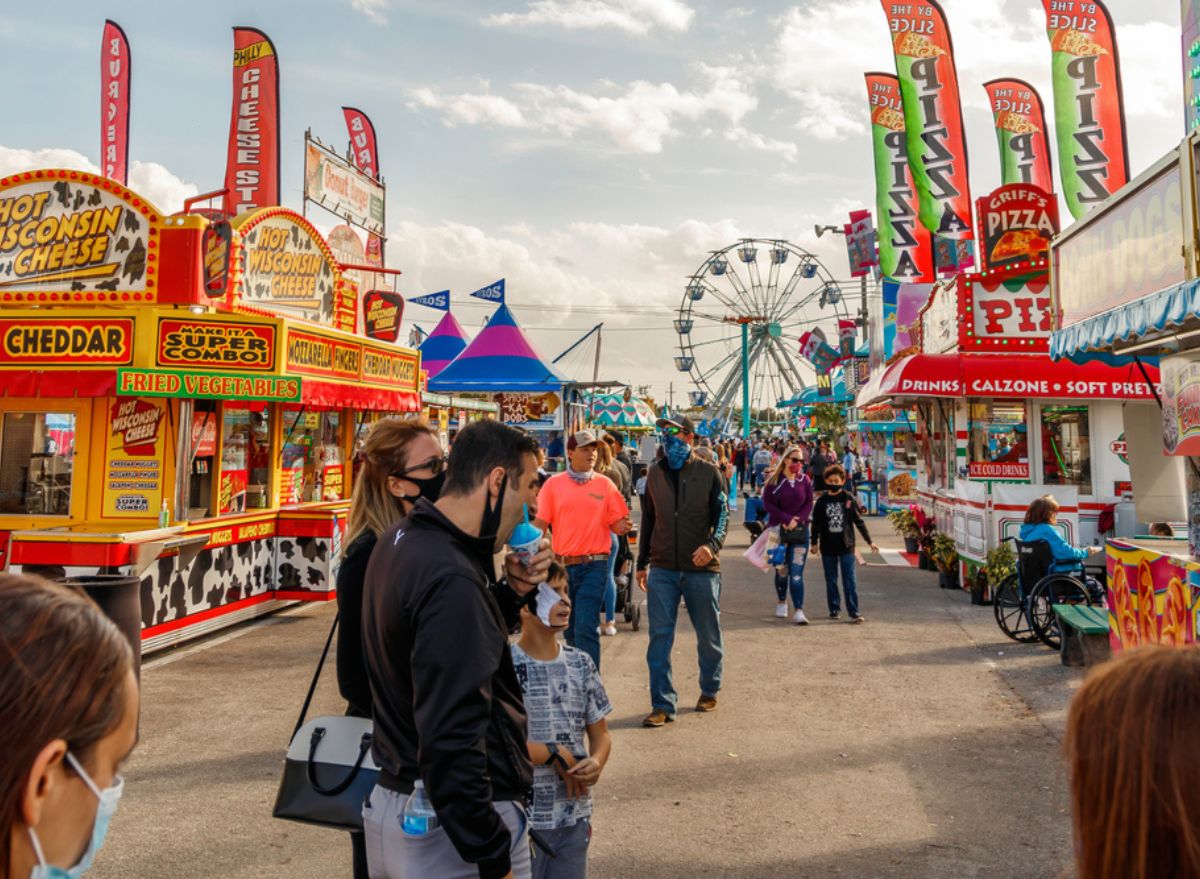 15 Old-Fashioned Fair Trade Foods You Need To Eat This Summer – Eat This Not That
If you're excited about summer and heading to your state fair, local carnival, or block party, you're probably as excited as we are to eat all that delicious Fair Trade food at the old one. While we love some of the newer food innovations that show up at fairs and the food trucks that bring them to us, these are the best old-school foods we remember from childhood.
It's time to treat yourself to the best retro fair trade foods – read on for our favorite picks and see if yours made the list!
So soft, so crunchy and so appetizing! Candied nuts, usually in the form of pecans or walnuts (but we wouldn't say no to peanuts or almonds either), are warmed nuts mixed with brown sugar and other ingredients to create a sweet crunch.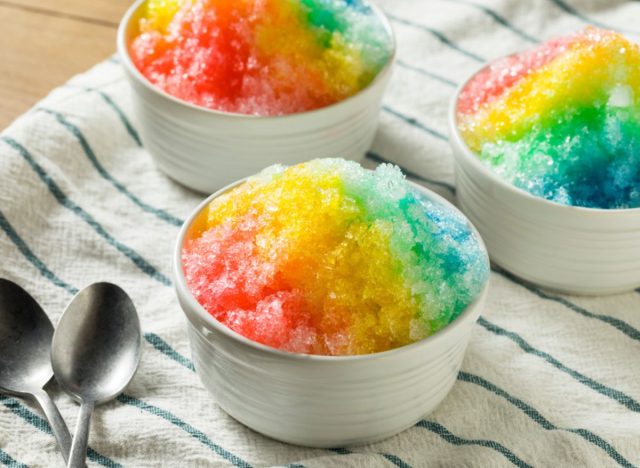 One of the oldest desserts in the world, kakigori is dates back to 10th or 11th century Japan, and was introduced to the United States via Hawaii. At the fair, you will find this refreshing treat available with different flavored syrups.
This Midwestern treat has spread across the country over the years and remains a classic of Fair Trade cooking. Simple, squeaky farmhouse cheese that's fried in bite-size pieces and salted, what more could you ask for?
Sticky candy meets popcorn crunch in this traditional treat, which was invented in Chicago in 1870. People have been walking around eating this treat from a bag ever since.
A hot dog dipped in a shell of cornmeal and fried doesn't sound like a super obvious snack when you spell it, but the mix of crispy exterior and steaming sweet meat inside is the perfect snack. on a stick.6254a4d1642c605c54bf1cab17d50f1e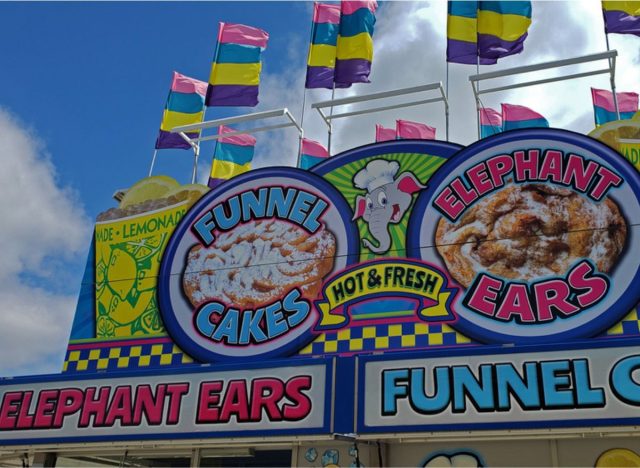 One of many forms of fried dough available across the country, these plate-filling lumps of dough are often coated in powdered sugar or honey and vaguely resemble an elephant's ear.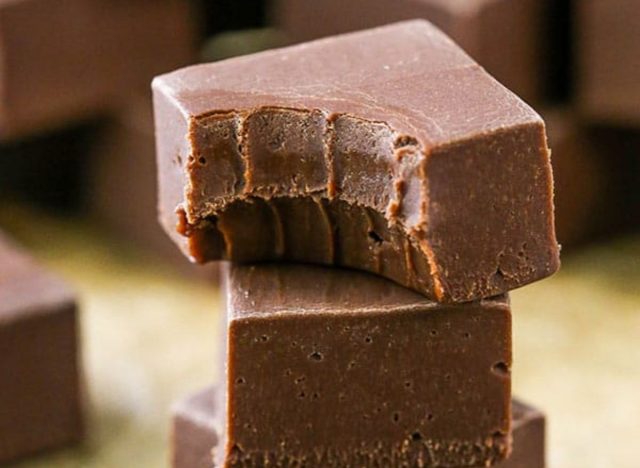 Is it really summer if you don't walk around with a little white box of gooey, gooey fudge? Once a college fashion, it was created by Emelyn Battersby Hartridge, who made 30 pounds in 1888 for the Vassar College Senior Auction – it became a carnival and beach favourite.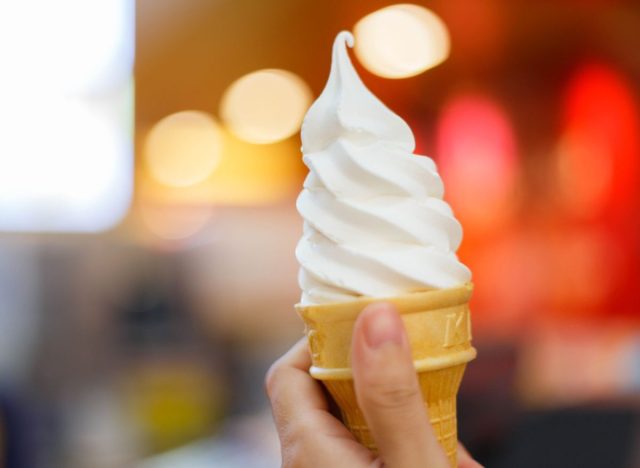 Almost as light as air, this cone-friendly confection usually comes in three flavors at the fair: vanilla, chocolate, and swirl, but everyone knows swirl is always the way to go.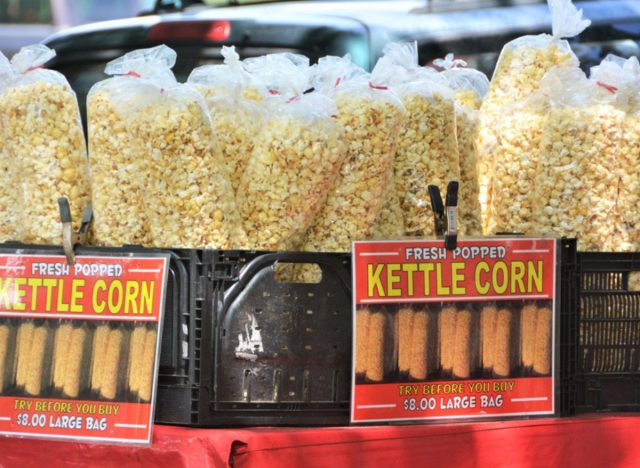 Not to be confused with its slightly stickier cousin, caramel popcorn, popcorn is usually cooked in a large oiled kettle and finished with a mixture of salt and sugar. It's an old recipe said to have been brought to the United States in the 1700s by Dutch settlers.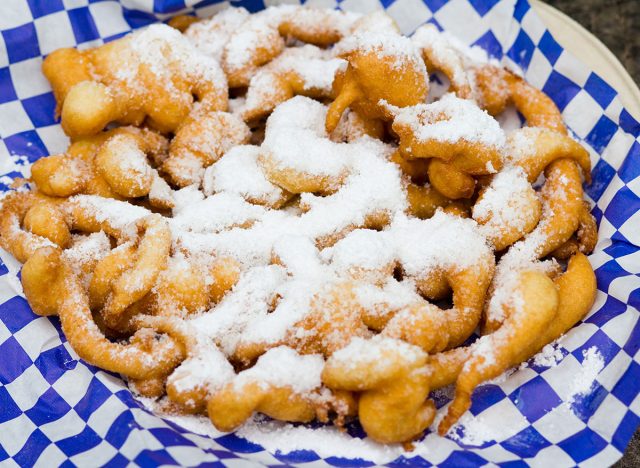 A "circle of drizzled dough" version of fried dough, the funnel cake, like an elephant's ear, is often served covered in powdered sugar or honey. Pro move: ask for both toppings, plus chocolate if they have it.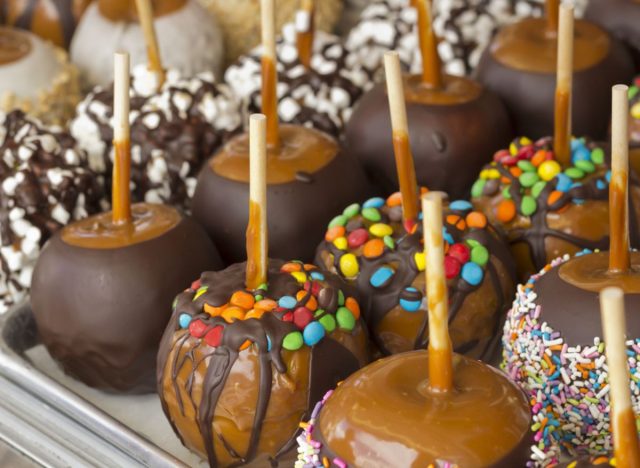 When was the last time you had a bright, shiny red candied apple? It's been too long, admit it. When you break through that crispy, sweet shell and step into the apple crisp at the fair this summer, remember us!
Yes, the fair is full of unusual fried foods, but one of our favorites is this 1960s throwback, which has been filling the bellies of sports bars, street fairs and carnivals ever since.
The big difference between the Corncob at Home and the Corncob at the Fair is that it is meant to be hand held. Served with the husk as a backing, or sometimes with a stick (corndog style), just chew on the butter-dipped corn while you strategize for your next treat.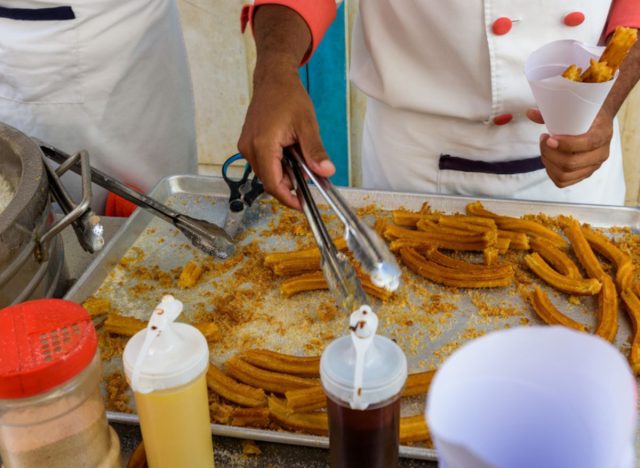 Another member of the fried dough club, airy and crispy churros are rolled in cinnamon and sugar, and are best eaten hot straight from the fryer.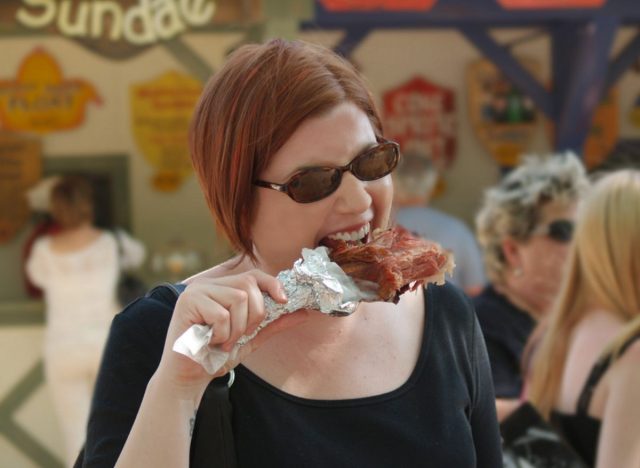 A staple at state fairs, giant turkey thighs began appearing at Renaissance fairs in the 1960s and quickly grew in popularity. Smoked and Juicy Legs are the perfect walking protein.
Tanya Edwards
Tanya Edwards is a veteran food and health journalist, who has held positions at Yahoo Health as Editor-in-Chief and Food Network as Director of Programming. Read more